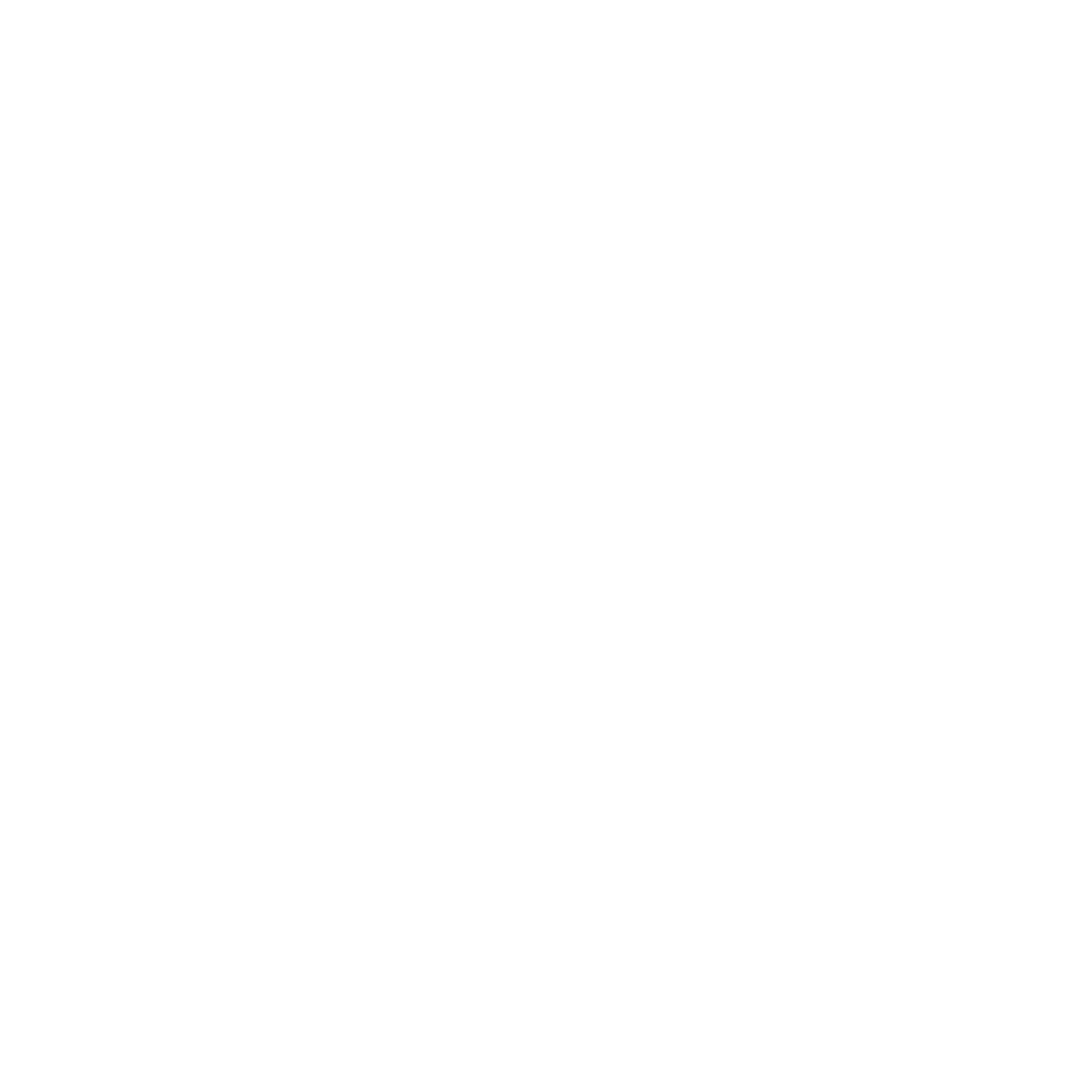 Focus on operational improvements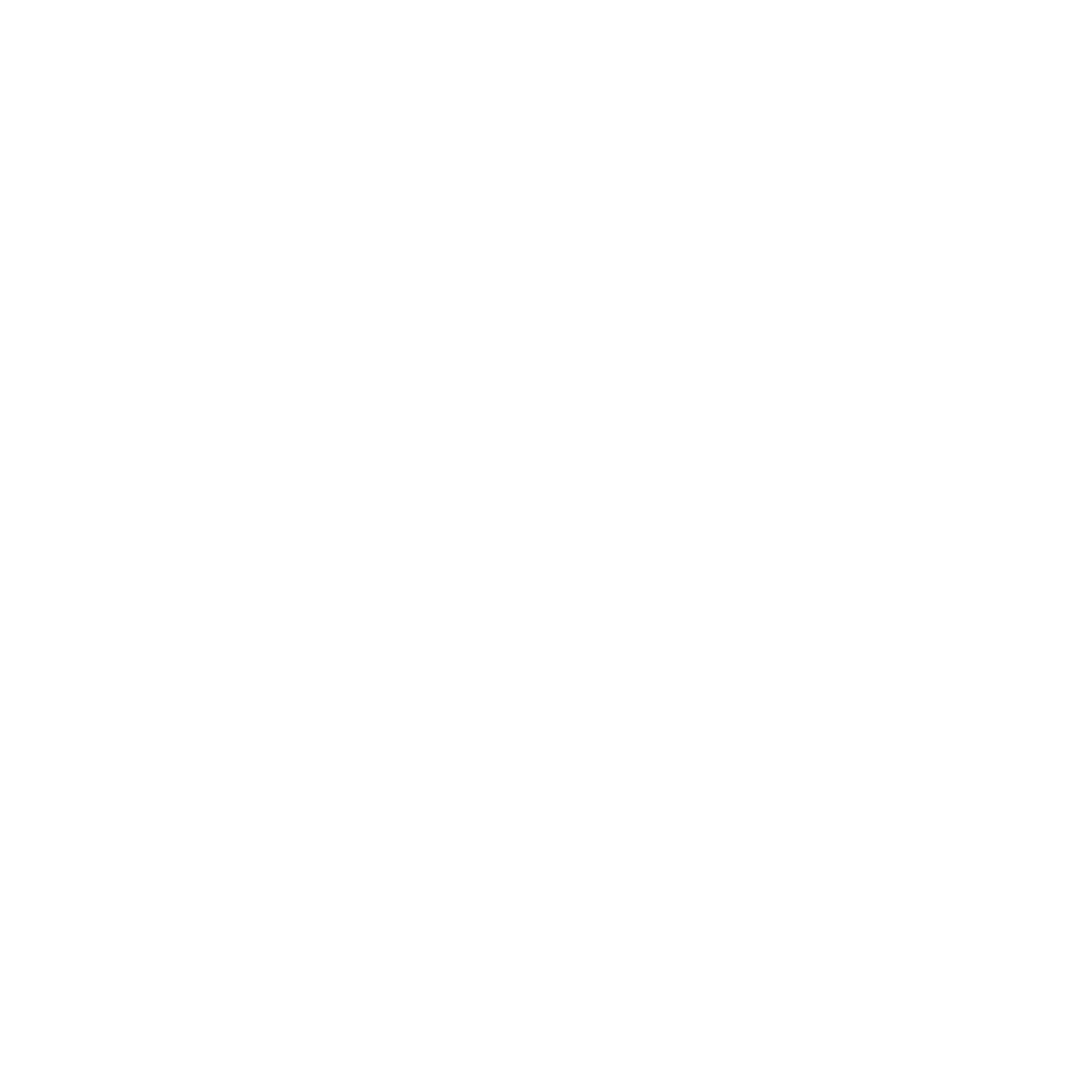 Implement a proven business model
Scale through add-on acquisitions
For us a successful partnership begins with open, candid and transparent communication with management partners, intermediaries, and advisors alike.
Our Approach Delivers Returns
Station Partners is proud of the $91.9 million of realized, gross distributions to investors, 2.9X invested capital and an estimated IRR over the average investment hold period of 26.3%.
Source One Financial Services
Our Investment Philosophy
Our Investment Philosophy

How to Start Emission Claim
Today
Transmax is the world's driving worldwide coordinations supplier — we uphold industry and exchange the worldwide trade of merchandise through land transport.
Our worth added administrations guarantee the progression of products proceeds consistently and supply chains stay lean and streamlined for progress.
What People Say About Station Partners
We pride ourselves on being people-first, and value our reputation within the industry and our partners. 
"True Partners!"​
Station Partners is much more than a traditional private equity group.  From the start of our partnership, Kreamer and the rest of the Station Team have been true partners. They are collaborative, provide consistent guidance, outside the box thinking and are willing to roll up their sleeves and help our team in whatever capacity is needed.  As we transform our business, I couldn't imagine partnering with anyone else.
"Next level!"​
Working with Station Partners has been a positive experience. Being new to engaging with a private equity company, I had reservations and heard war stories. Kreamer, Andy, James, and Ryan have all been great to work with. It was the step our company needed to take to move to the next level, and I'm glad to be collaborating with Station Partners.
"Smart and Responsive!"
Having joined the MIT team through acquisition, I have had the benefit of working with Kreamer on both sides of multiple transactions. He is smart, responsive, and understands the big picture.
"Collaborative Approach!"
Station Partners offers a collaborative approach for management teams and supports them in the transformation of their businesses through strategic guidance, leadership development and process improvements.
Station Partners leverages the experience of those that have "been there" – collaborating with like-minded management teams, industry executives, and investment professionals.