Station Partners is a private investment firm that employs a proactive, disciplined, and long-term approach towards investing, managing, and growing profitable lower middle market businesses.
Our goal is to create long-term capital appreciation through value-based investments and portfolio company growth, rather than financial engineering. 
01
Invest
In Lower-Middle Market Companies
02
Partner
With Experienced & Invested Management Teams
03
Build
Sustainable Enterprise Value
04
Drive
Revenue With Clear & Defined Growth Strategies
Station Partners Investments
We work hard and smart and trust in the spirit of American entrepreneurship — sharing our successes with all stakeholders.
Station Partners makes control investments in support of management teams operating established lower-middle market businesses with outsized growth potential.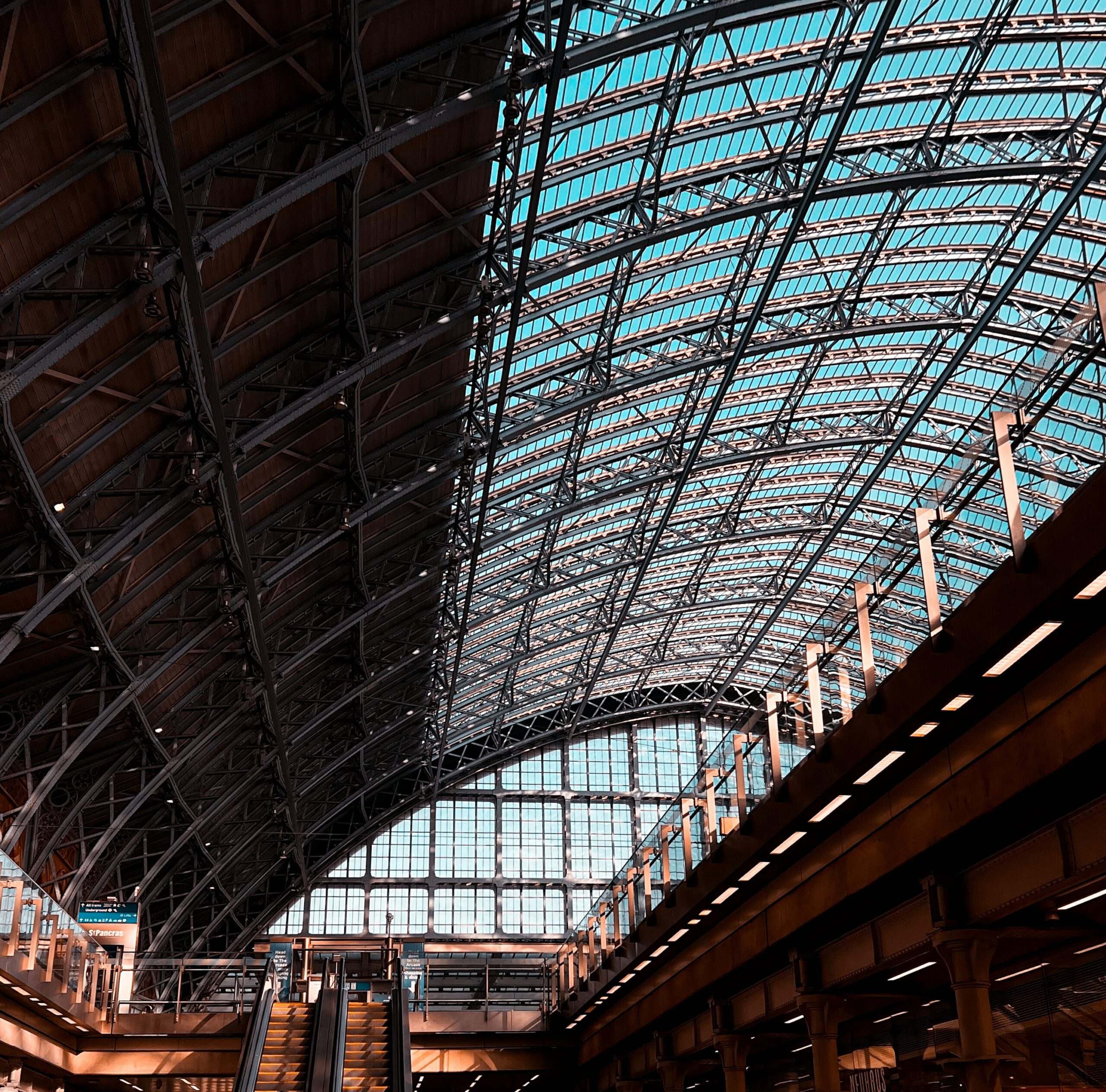 What People Say About Station Partners
We pride ourselves on being people-first, and value our reputation within the industry and our partners. 
"True Partners!"​
Station Partners is much more than a traditional private equity group.  From the start of our partnership, Kreamer and the rest of the Station Team have been true partners. They are collaborative, provide consistent guidance, outside the box thinking and are willing to roll up their sleeves and help our team in whatever capacity is needed.  As we transform our business, I couldn't imagine partnering with anyone else.
"Next Level!"​
Working with Station Partners has been a positive experience. Being new to engaging with a private equity company, I had reservations and heard war stories. Kreamer, Andy, James, and Ryan have all been great to work with. It was the step our company needed to take to move to the next level, and I'm glad to be collaborating with Station Partners.
"Smart and Responsive!"
Having joined the MIT team through acquisition, I have had the benefit of working with Kreamer on both sides of multiple transactions. He is smart, responsive, and understands the big picture.
"Collaborative Approach!"
Station Partners offers a collaborative approach for management teams and supports them in the transformation of their businesses through strategic guidance, leadership development and process improvements. Open, Candid, and Transparent Communication
Station Partners In The News
Stay informed about the latest press releases, investment news, and business updates from Station Partners.